Skip to Content
Oceanfront Food & Drink
ECHO
Welcome to ECHO, a one-of-a-kind locale for locally-sourced cuisine in a relaxed, oceanside atmosphere. With a name that pays tribute to the naval history of St. Simons Island, ECHO features panoramic views of the sea with both indoor and outdoor dining options, providing a unique, scenic setting for exciting twists on Southern favorites.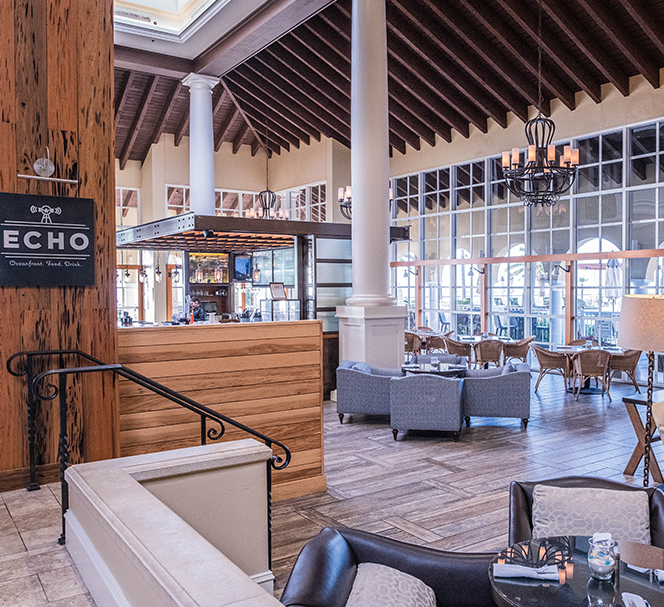 Breakfast:
7:00 AM - 10:30AM | Daily
Lunch:
11:30 AM - 3:00 PM | Daily
Dinner:
5:00 PM - 9:00 PM | Sun - Thurs
5:00 PM - 10:00 PM | Fri - Sat
Sunday Brunch:
11:30 AM - 3:00 PM | Sun only
What's Happening at ECHO?
Live Music at ECHO
Groove to the sweet sounds of local musicians performing at ECHO every Wednesday and Thursday night within the lobby area or on the outdoor patio.

Wednesdays and Thursdays
Prime Rib Dinner at ECHO
Dig your fork and knife into a refined prime rib dinner at ECHO, curated by our culinary team and the longstanding relationships they have with coastal farmers and purveyors.
Sunday Brunch at ECHO
Choose from the likes of fluffy eggs benedict, warm Georgia peach parfaits, and signature deep-fried donuts tossed in cinnamon and sugar at ECHO's weekly brunch.

Sundays, 11:30am - 3pm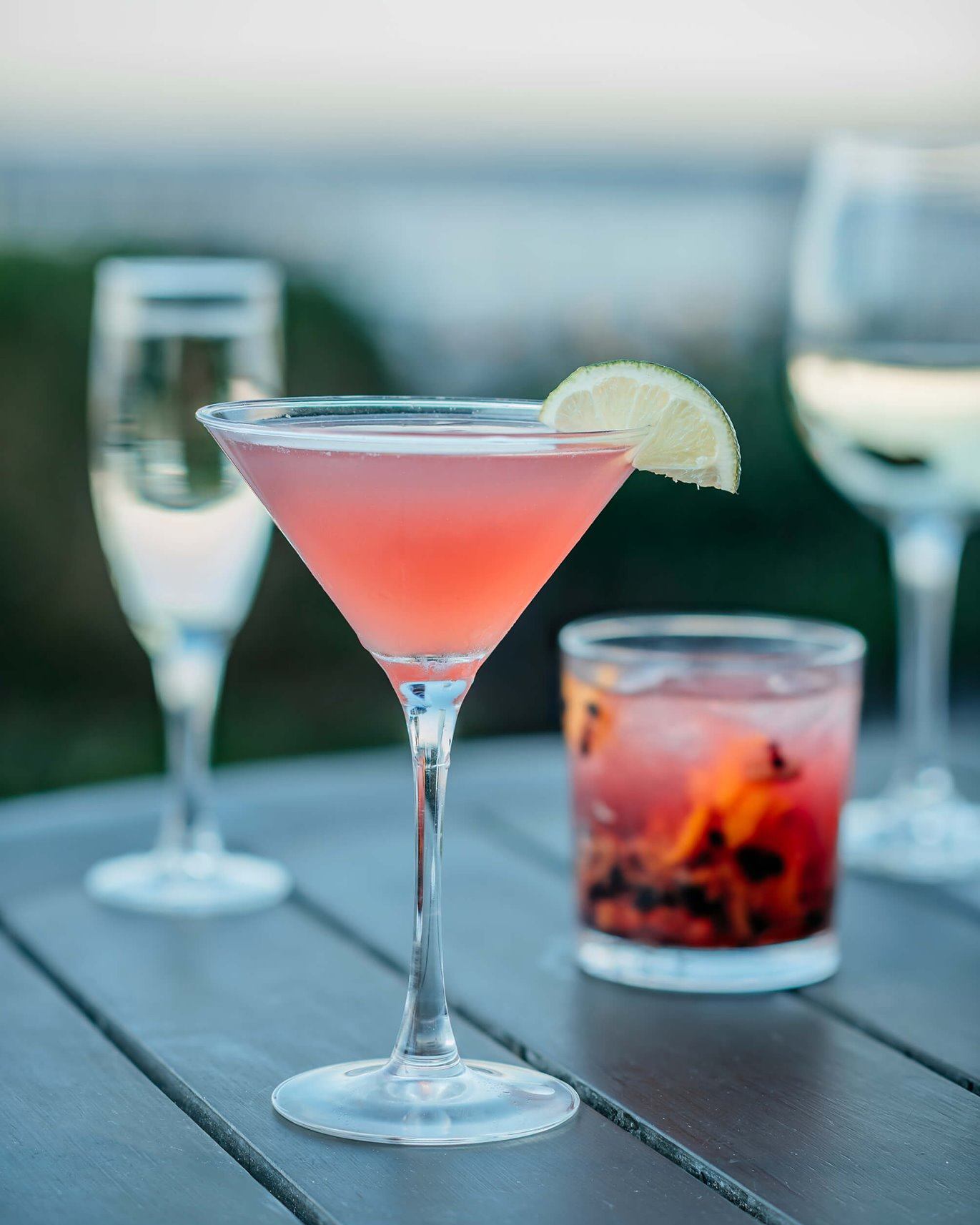 Moon Rise at ECHO
Take your seat and enjoy a night of outstanding flavors under the starry night sky with Moon Rise at ECHO, offering clear views of the illuminated moon from alfresco tables and windows.